Potion to grow your online courses & coaching app🧪🦄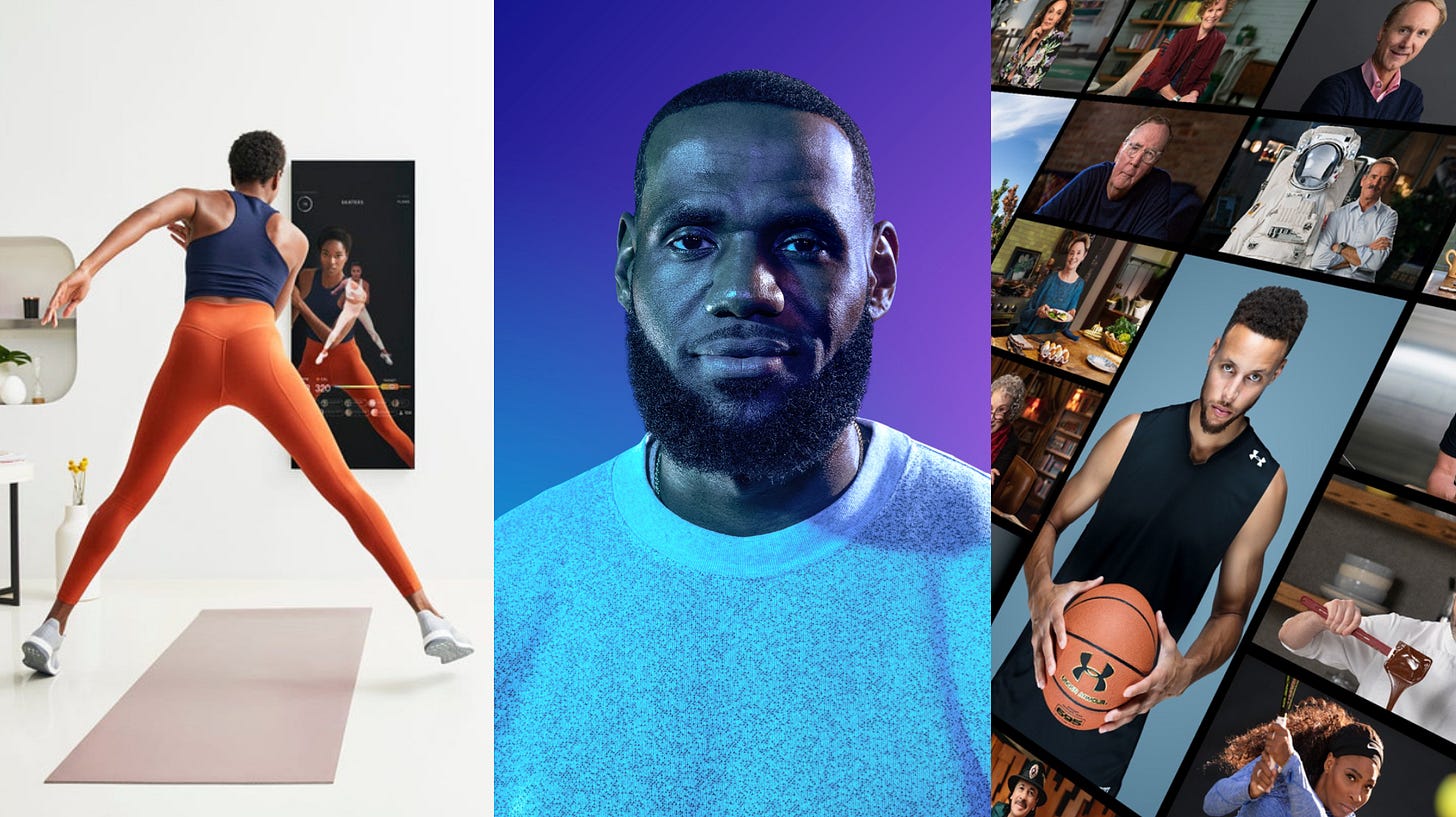 We love companies like MasterClass, Peloton, Headspace…

Do you?

If you know them, of course, you do.

They are pushing people to become better, feel better.
These companies, that we admire, have one thing in common.

They reached excellence with their marketing.

If you want to create a company like them, you'll need to become excellent at marketing too.
We believe that efficient marketing is the perfect mix between:
- rigorous analysis
- crazy creativity.

Subscribe below to find this magical mix 🧪🦄
In the meantime, tell your friends!